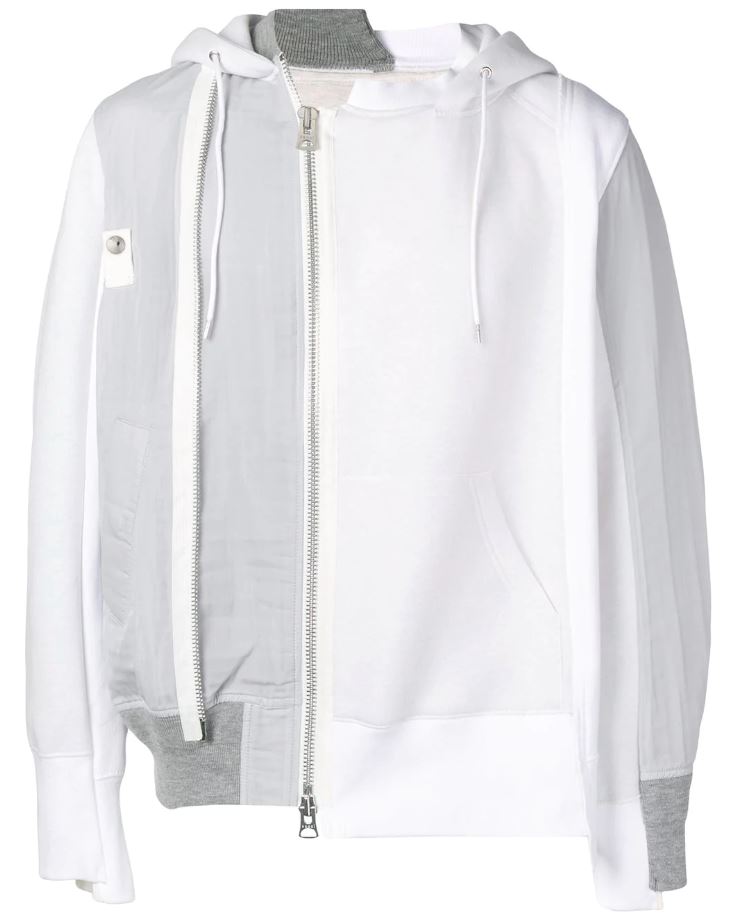 SACAI asymmetric zip-up hoodie
€700,00
Experimentation, innovation and contemporary femininity define Chitose Abe's collections for Sacai. Bold shapes and tactile materials lend comfortable, casual active-inspired pieces a youthful finish. This cotton blend off white zip...
La spedizione degli articoli viene effettuata in tutto il mondo, dal lunedì al venerdì, tramite corriere DHL.
Le spese di spedizione variano in base al paese di destinazione e vengono calcolate durante il checkout.
Deglieffetti.com elabora gli ordini presso la sede di Roma e vengono processati entro 24 ore dalla ricezione dell'ordine o il primo giorno lavorativo.
Gli ordini effettuati dal venerdì alla domenica saranno evasi il lunedì.
Verifiche finanziarie del pagamento potrebbero provocare eventuali ritardi della consegna, o laddove siano necessarie pratiche di sdoganamento o per legati alla raggiungibilitá della destinazione.
Per gli ordini conclusi con pagamento tramite bonifico bancario la spedizione viene effettuata al momento dell'avvenuto accredito sul conto corrente.
Deglieffetti.com accetta i seguenti metodi di pagamento:
Carta di credito

Paypal

Bonifico Bancario indicando nella causale il numero d'ordine
UBI Banca SPA
IT44Q0311103203000000003234
SWIFT BLOPIT22
ABI 03111
CAB 03203
Potrebbe anche interessarti